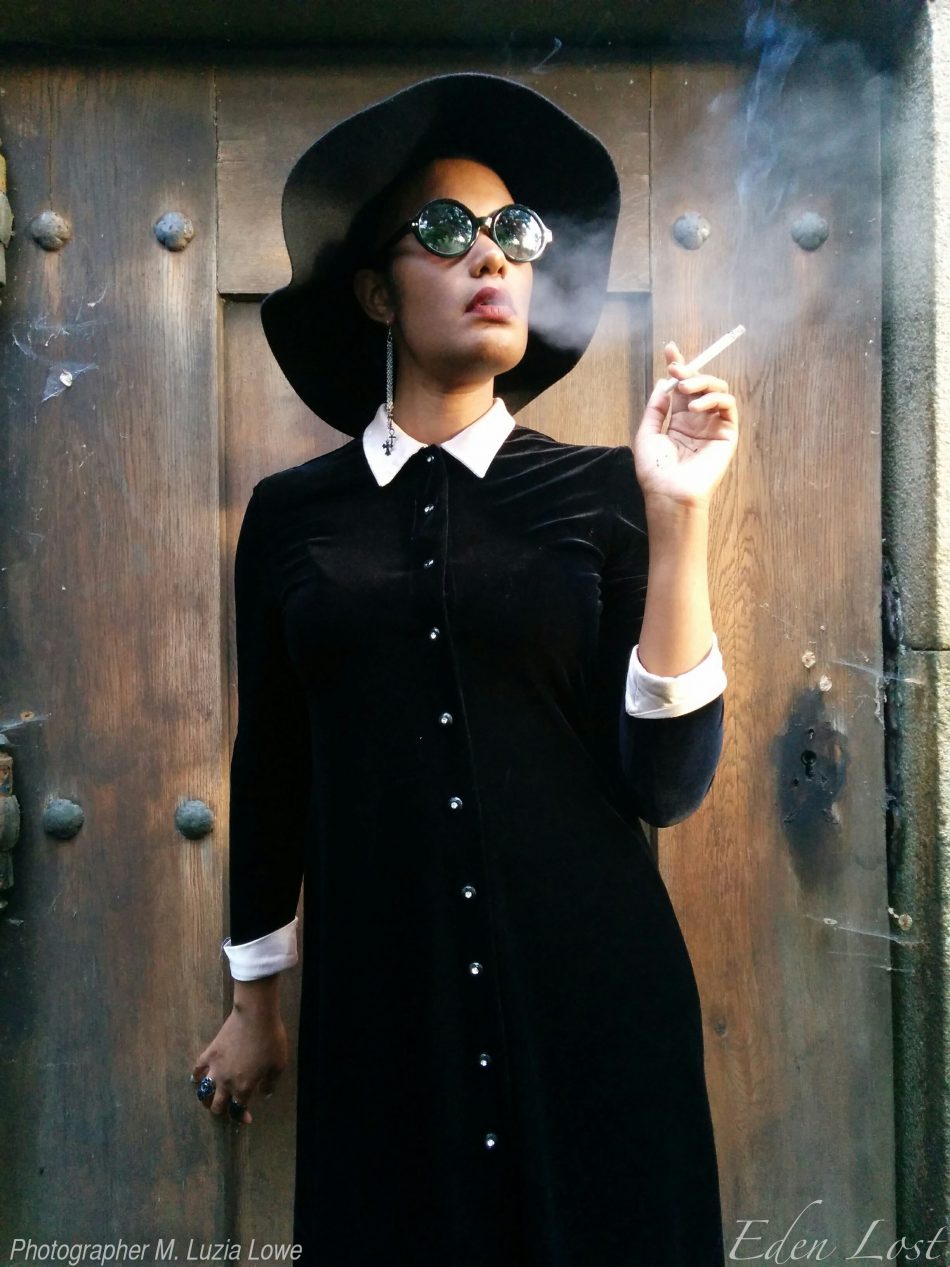 1) What is your name ?
Eden, Mistress Eden Lost
2) Please give our readers an introduction on yourself, your store(s), and the role you play in bringing these fetish clips to life.
Lifestyle BDSM enthusiast for over 7 years. Pro Domme since 2016. Sensual, yet strict and playful but severe. I revel in the roller coaster that is a good mind fuck. I have been involved in the BDSM community for many years, I have worked in a professional dungeon before…there isn't much that surprises Me! My personal favorites at the moment: mind fuck, role play, latex, human ashtray, humiliation, spanking, CBT, tease and denial, chastity.
3) When did you first develop an interest in the fetish world? What attracted you to this scene?
My interest in BDSM began in the goth clubs of Los Angeles. I love music and dancing, and the kink and goth scene are often intertwined. It was through venues with a play room that I was exposed to BDSM and My interest was piqued.