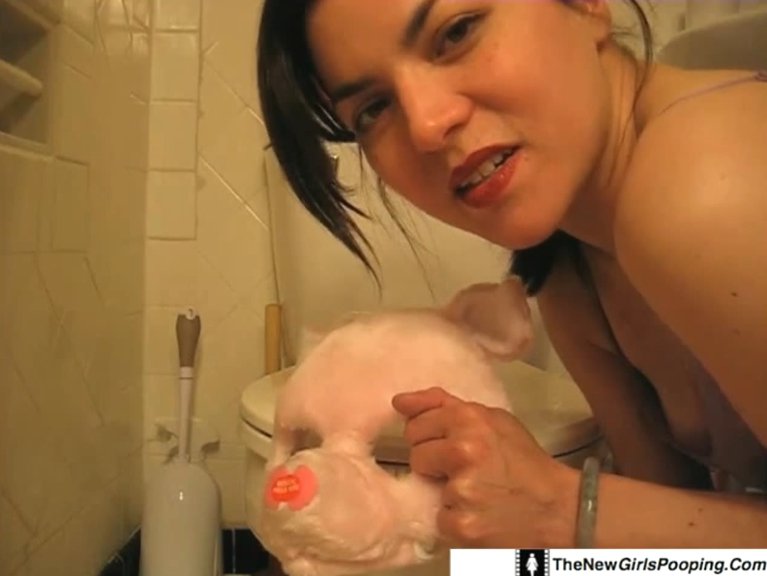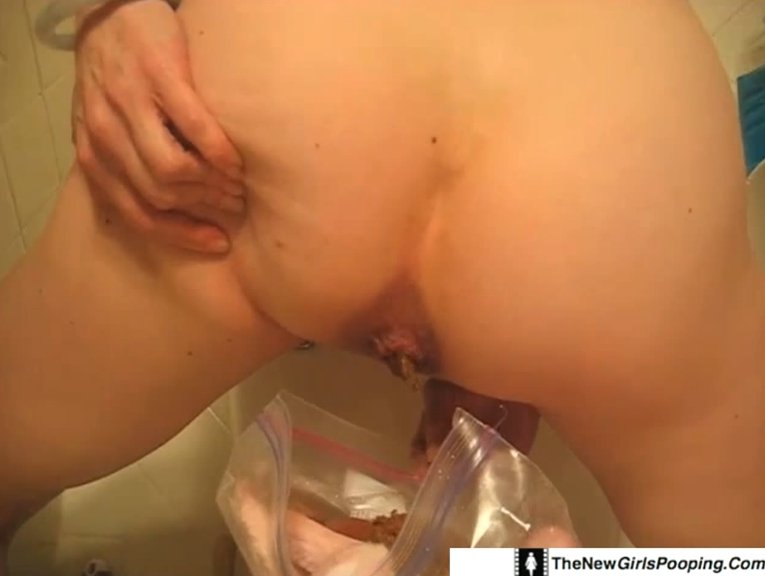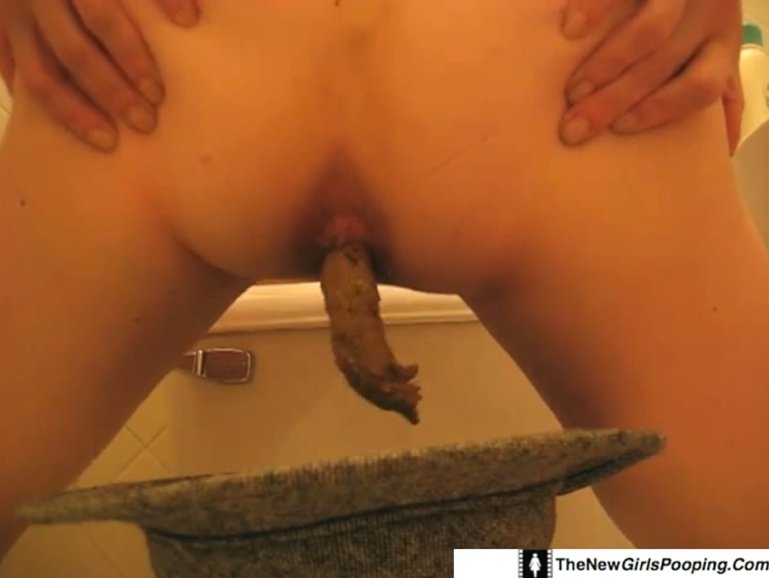 Extreme solo shitting moments (Solo) with sexy girl.
STARRING: Peteuse – https://copro.pw/category/pornstars/peteuse/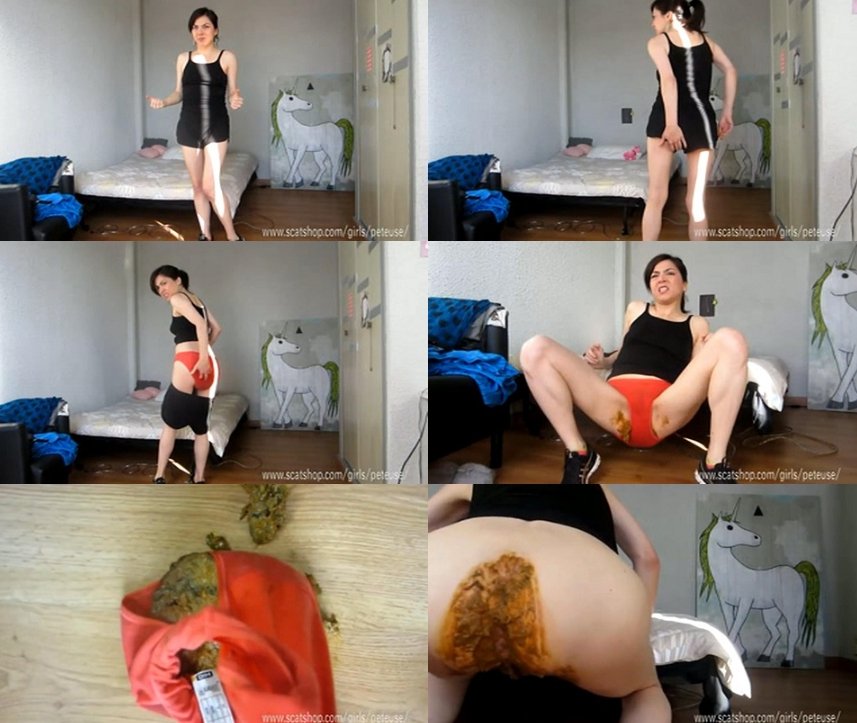 Double Shit Load Jogging Panty Poop
It was a beautiful sunny day and I wanted to go for a run and enjoy it, but my asshole felt kind of tight and pressurized like I was almost ready to poop….but still, it was not quite ready. So I decided to go run anyway, a little nervous that I might have one of those 'runner's trots' pants shitting accidents that runners are known for….and I DID!!!! I shit my shorts while running (not shown)! It was so embarrassing, everyone around saw and smelled me! I had to stop running and waddle home with the big load stuck in my shorts :O(
But finally I get home and can hide my shame….but wait! OMG I have to shit AGAIN. I push and groan and a second load of shit fills my shorts right on top of the first one. EEW!!! Stunk so bad! What a huge package I had in my ass.
Then I take off my shorts to show you the nasty bulge of shit staining my panties, and I sit down on the bulge and squish it so it pushes out the sides of my panties. Some drops on the floor, eew! Then I turn toward you and show you the mess on my inner thighs, and finally I take off my panties to reveal the huge Rorschach test-looking shit smear on my ass LOL. What do you see in my shit Rorschach test? Your sexual desires?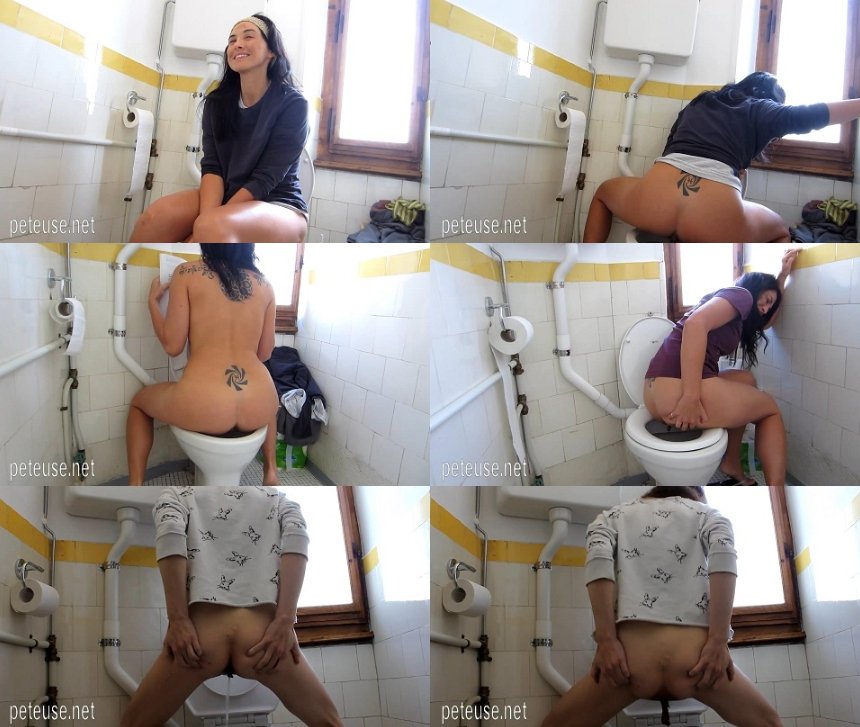 My Sister Babushka Pooping
This clip is priced lower than usual, as it was my sister's first time filming herself shitting. So it is pretty amateur, like she has to adjust the camera while filming LOL, and some of the angles are not so great! But you DO get to see enough of her pooping to make it a worthwhile purchase!
You want to see my sister Babushka's butthole pushing out her dumps?
This is the first time EVER that she has made a truly graphic, see-all toilet video! Three scenes of Babushka's never-before-seen brown turtleheads coming out of her butt, and one new bonus scene from me where I also push out those turds I am known for!