Category: Hayley-x-x
Hello
I'm Hayley. I've been escorting for a while and dabbled with being dominant. I've got a bunch of clients who like to experiment by being my toilet, and my attitude is always 'well, I've got to go anyway. I can sit on the loo or I can squat over you'. I always give, never receive. Always need a wee.
I'm intending to upload previous videos that I did as custom content for people in the past, and then see if there's appetite for more.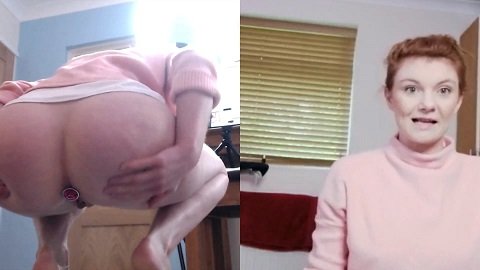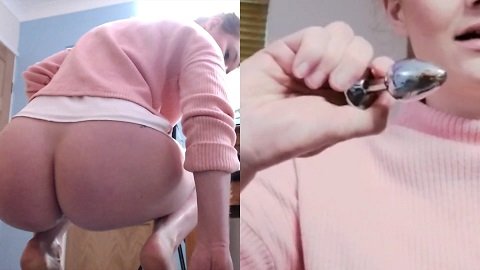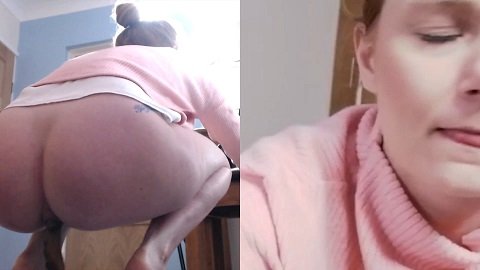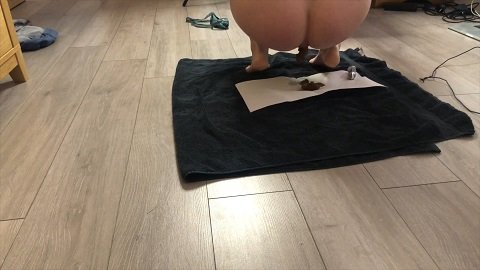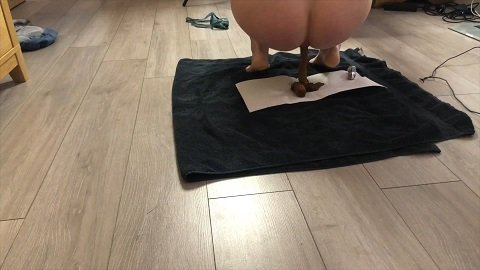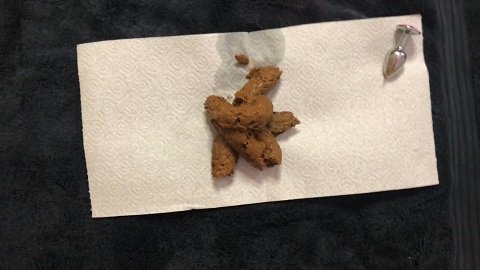 Information:
Title: Stuffing my cunt with shit
Cast: GwenyT
Genre: Scat, Solo, Big shit, Solo, Posing
Duration: 00:03:05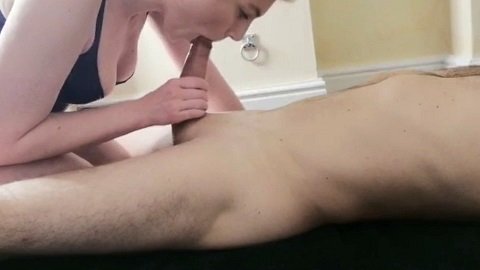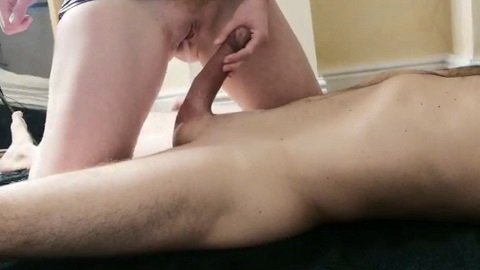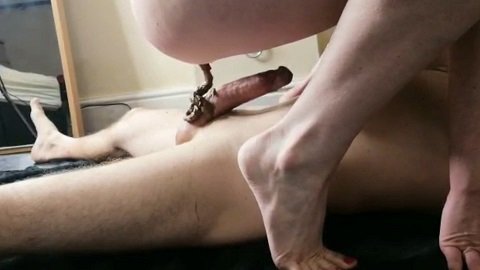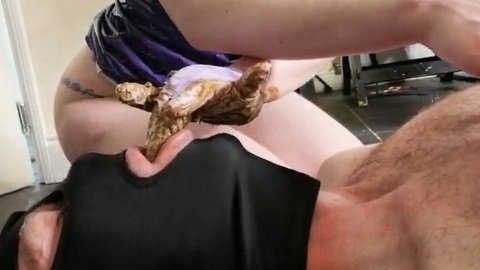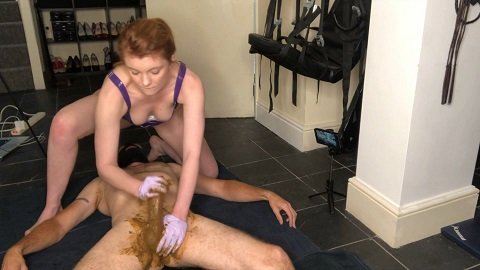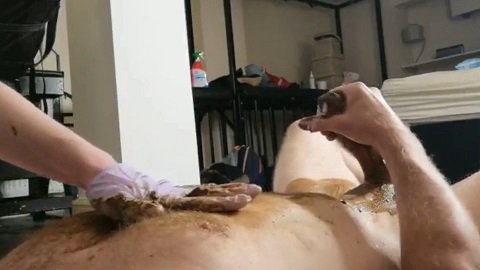 Information:
Title: Crapping on him and smearing
Cast: Hayley-x-x
Genre: Scat, Piss, Big shit, Oral, Domination, Blowjob, Smearing, Cumshots
Duration: 00:12:44
Finally had a chance to crap on a guy's cock. I piss on him and smear it around before he wanks himself off. The video was very much a 'let's do this, see what happens, and make it better next time.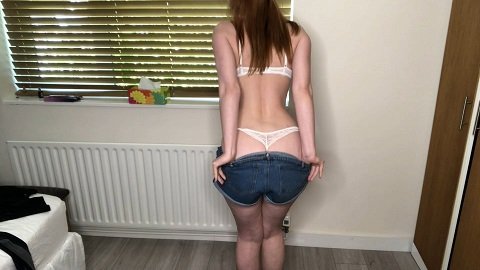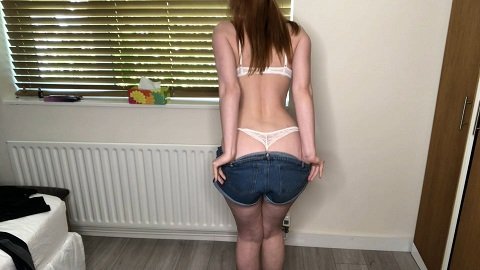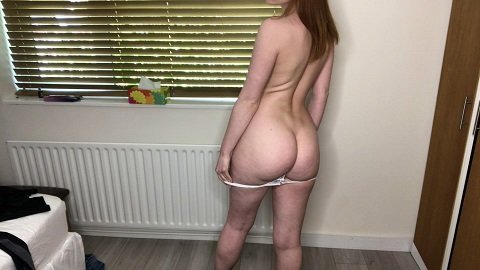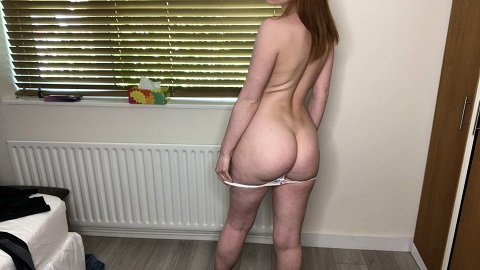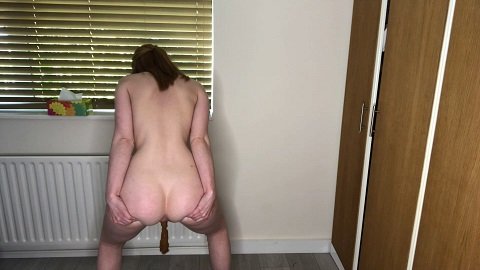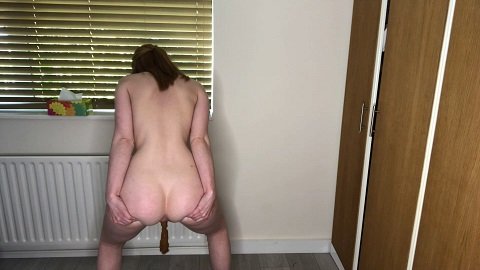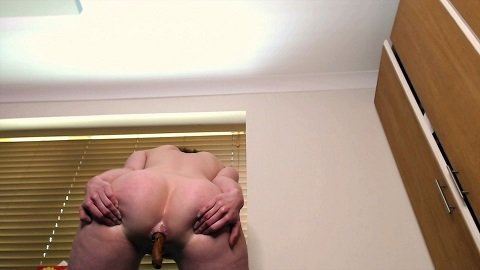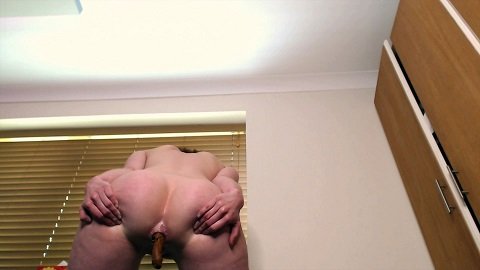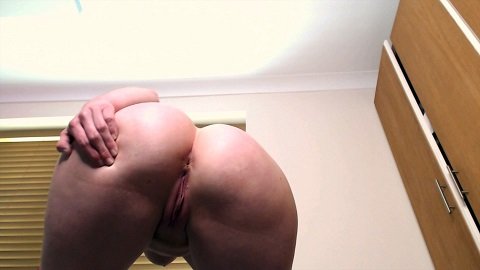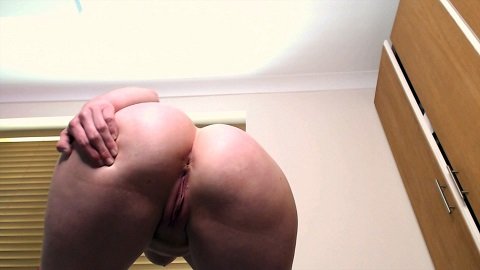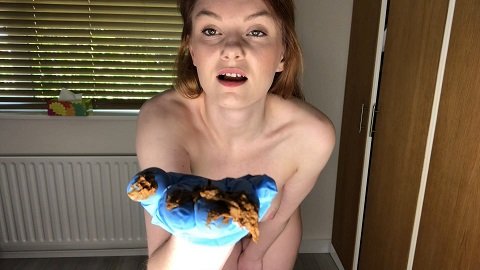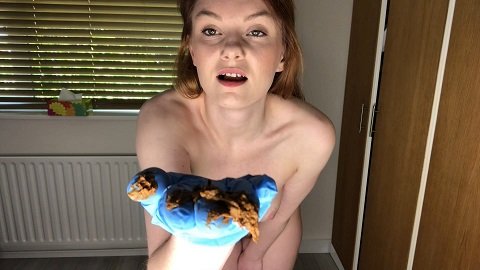 Information:
Title: Shitting standing up & offering you poop
Cast: Hayley-x-x
Genre: Scat, Big shit, Solo, Panty, Smearing
Duration: 00:05:17
Stripping out of white vest & denim shorts. I pull out a butt plug and then hold my cheeks apart & take a shit standing up. I filmed from two slightly different angles, and have left clips of both in. I finish up by picking up some shit and offering it to you.