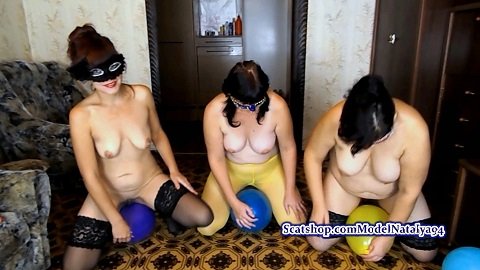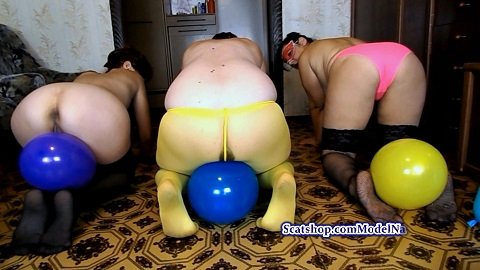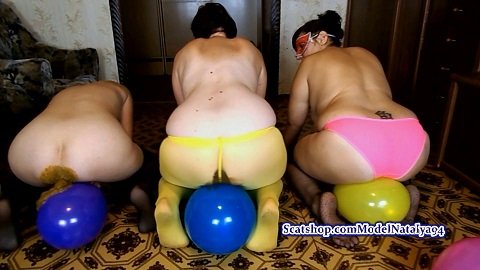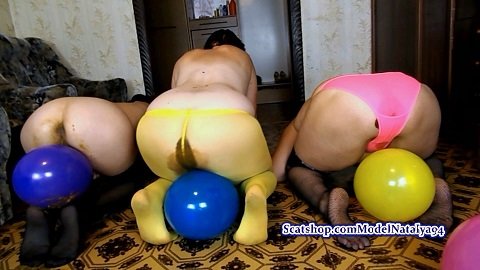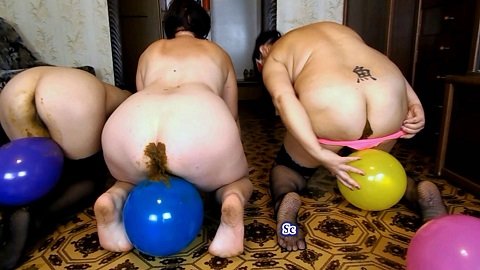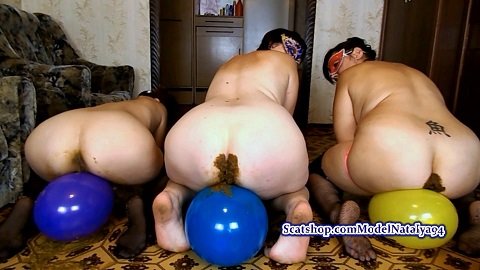 Starring: ModelNatalya94
Genres: Scat, Piss, Big shit, Lesbian, Pantyhose, Smearing, balloons, Exclusive
Release Date: 1-st of March 2019
In this newest scat video you will see Jan, Lolita and Olga. Girls play with balloons. Each of the girlfriends are in the hands of a balloon. They sit ass on the ball and so have fun. But they do not crush these balls, but simply bounce on them. Lolita in nylon pantyhose, she poops in pantyhose and smears poop. Then Yana poops and pees bare ass on the ball. Shit crawled on the ball and Yana sits on top of him. Olga in shorts, too, poops on the ball and then removes them and dirty ass smears poop on a slippery ball. The girls jump and press the balloons down with their asses, they creak and get dirty with poop. Here is a video with the balls they got today!