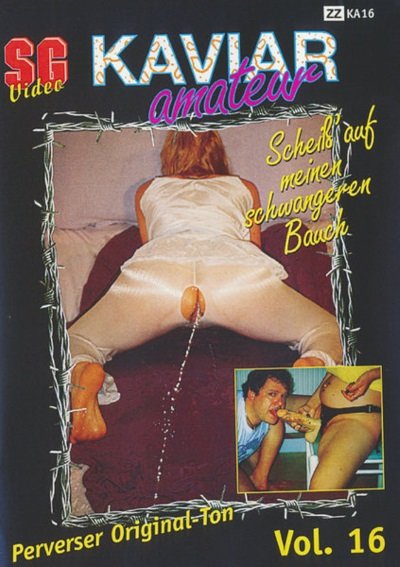 Scene 1: A young pregnant girl gets caught by her big, fat mother fuck with her uncle. Which is then sent away from her. Then mother and daughter lay really begins. They piss and shit each other fully, the daughter her mother is fisting deep and hard.
Scene 2: Young pregnant blonde girl with hairy pussy satisfy his boyfriend in many ways and positions, then shits directly into her boyfriend's mouth, then sit on him and start to smudge the shit to his dick and start to clean it with her mouth while her boyfriend smudge the shit to cover her whole ass and start eating it out.
Scene 3: In this classic german scat video with retro looking young, racy girl with curly hair in black latex corset unlace her dress to show us her beautiful tits and play with them, then filll a waterpipe with her piss, shit into them and start smoke it.