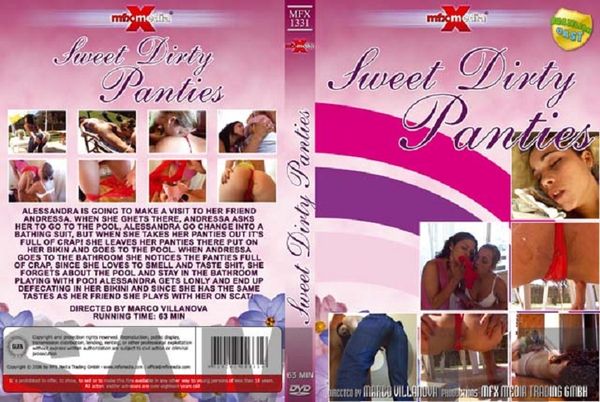 Alessandra is going to make a visit to her girlfriend Andressa. When she gets there, Andressa asks her to go to the pool. Alessandra go change into a bathing suit, but when she takes her panties out it?s full of crap! She likes to taste and smell the shit in her panties and her bikin during she plays with Alessandra and shit in her panties.
Starring: Andressa and Alessandra
Studio: MFX
Release Year: 2007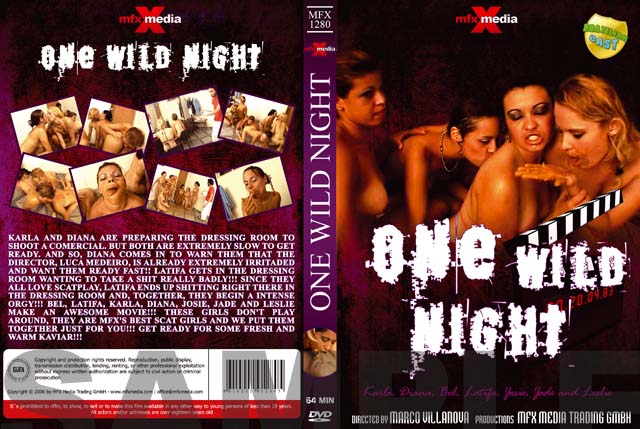 Karla and Diana are preparing the dressing room to shoot a comercial. But both are extremely slow to get ready. And so, Diana comes in to warn them that the director, Luca Medeiro, is already extremely irritated and want them ready FAST!! Latifa gets in the dressing room wanting to take a shit really badly!!! Since they all love scat play, Latifa ends up shitting right there in the dressing room and, together, they begin a intense orgy!!! Bel, Latifa, Karla, Diana, Josie, Jade and Leslie make an awesome movie.
Starring: Latifa, Karla, Bel, Diana, Leslie, Josie, Jade
Release Year: 2007
Studio: MFX