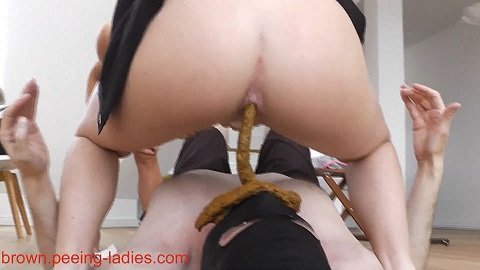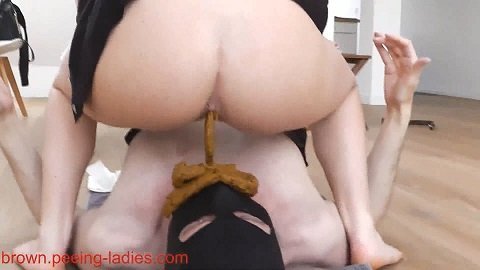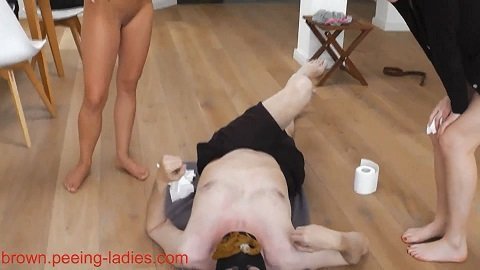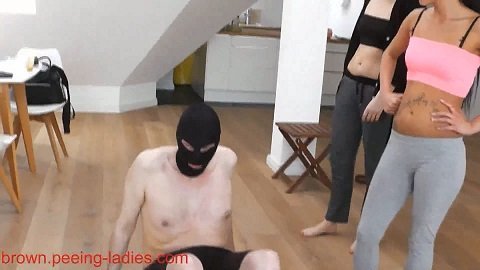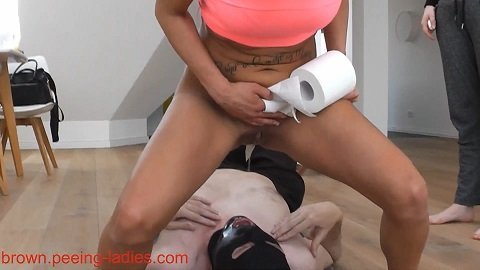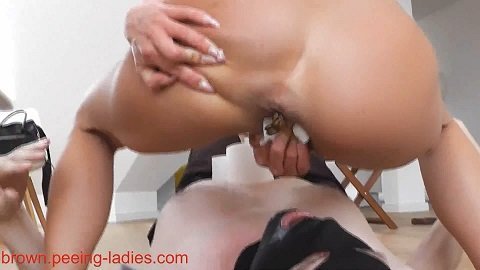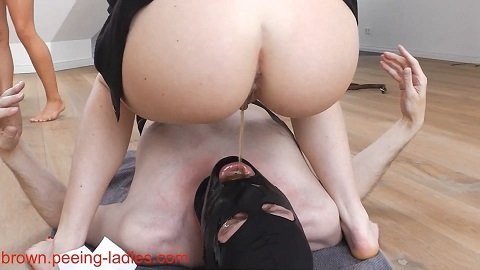 Information:
Title: Too Much to Swallow
Cast: Mikadoshop
Genre: Scat, Piss, Spit, Big shit, Domination, Eat shit, Drink pee, Smearing
Duration: 00:05:49
This slave try eating shit for the first time in his life. first domi gives him a small pice, ok this is not a problem. Now its time for kimi so look at the preview image how much shit she gives its too much to swollow for this guy would you swollow all?