Goddess Feeds You SHIT Feast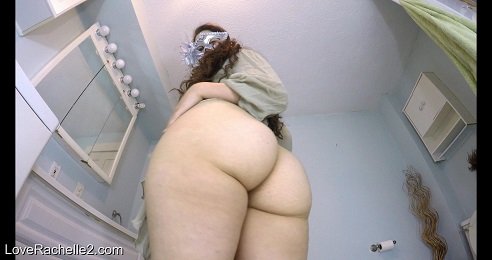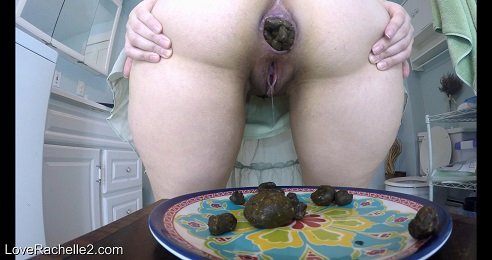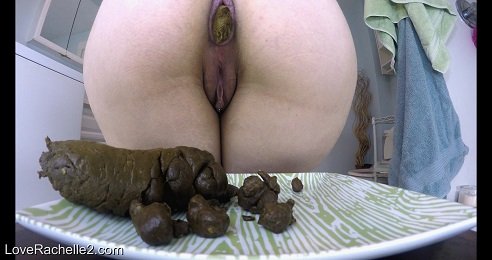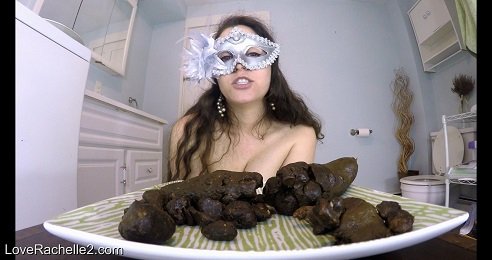 I stand before you, displaying my curves and divine ass, and laugh, mocking you for being such a naughty shit eater. Groveling to a Goddess like me for her shit! You're actually such a shit loving freak you begged me to provide you with *two* loads for a meal. I hope your stomach is empty, puny human, because you're going to need room for all the shit I'm gonna stuff in your mortal belly!
I magically poop two loads of shit for you on one go, granting your wish, while giving you a full view of my pooping ass in all its glory, unobstructed in its raw beauty. I moan with pleasure as my poop makes its passage, reminding you that the shit you see coming out of my hole will all be going down your unworthy throat. Soon my entire pile of waste will be in your stomach!